10 reasons to visit
Skyros
The picturesque country of the island
The Anemoessa (windy island) of the Aegean, as Skyros is described by Homer, is an island with strong contrasts that fascinate the visitor. It combines the green color of the Sporades in its northern part with the Cycladic character in its southern part. The picturesqueness of Chora, the traditional cobblestones, the Scyrian houses full of jasmine and bougainvillea, the whitewashed terraces, and the smells literally "capture" you. Walk along the picturesque cobbled streets of Chora from the Castle and Monastery of Agios Georgios to the main square and Brook Square and feel the pulse of the island. Don't miss visiting the shops on the cobblestones and buying souvenirs, thyme honey, and almonds, and stop for a tsipouro with Skyrian meze in the cafes on the main cobblestone street.
TRAVEL FROM
Skyros
21οC
few clouds - BF 4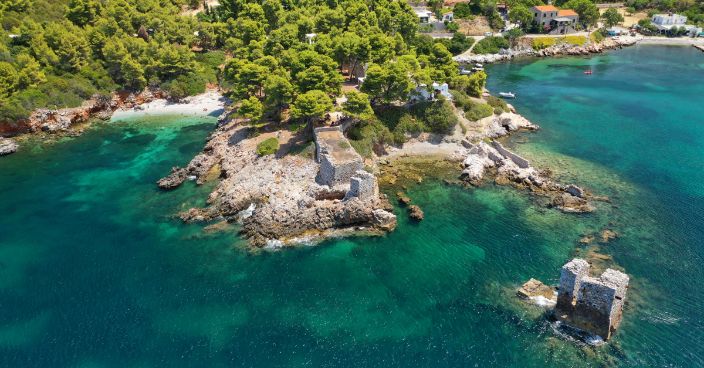 Kymi
20οC
few clouds - BF 5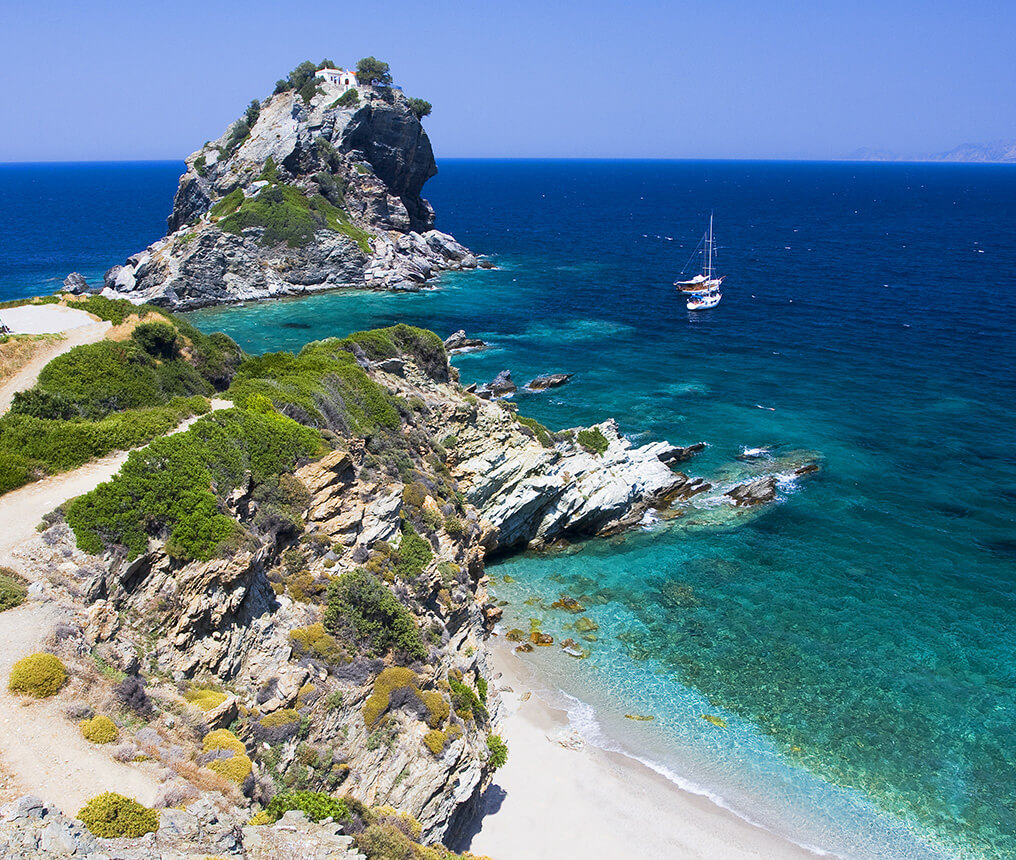 THE SHIP
ACHILLEAS
Ship type
Pax / car ferry
Country of Construction
Japan

Length
90,40 m

Beam
16,60 m

Passengers
600

Vehicles
160

Become a
member
&

win!

SNE Club is a new privilige program that was designed to reward in your every trip with us. So, the more you travel with us the more you earn.